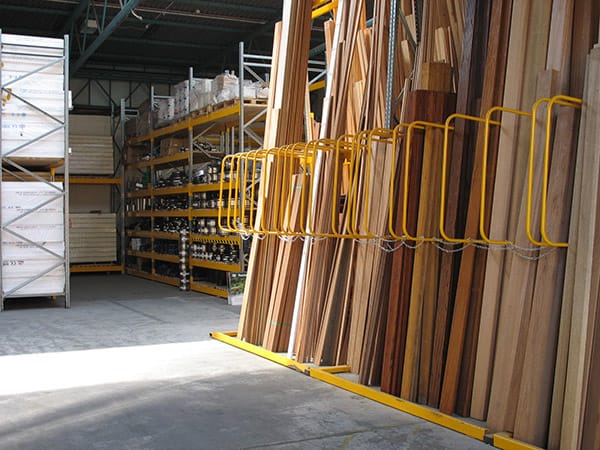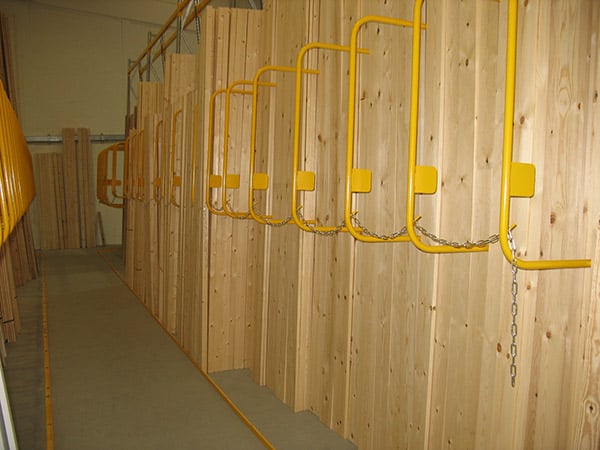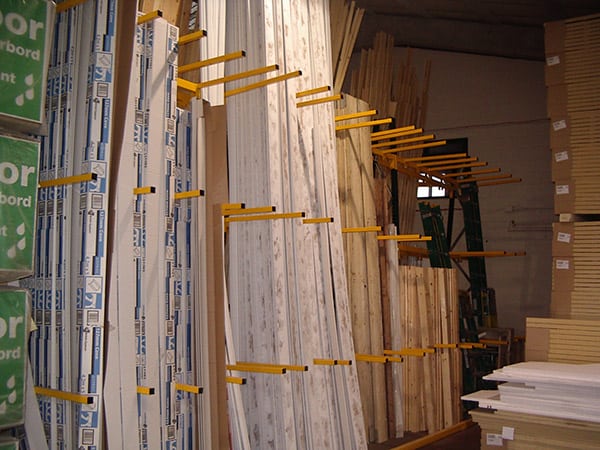 What is A-Frame/Vertical Storage?
Vertical Storage/A-Frame Racks have fully adjustable compartment widths and have the flexibility to store lengths of material up to 6 metres in length with either Divider Arms or Bow Dividers dependent on customer preference.
Stakapal's Stakrak SR3000 Series product range allows for a dedicated pedestrian access environment. This helps to minimise the risk from moving mechanical handling equipment, whilst  maximising the available floor area for high throughput products.
What are the features & benefits of   A-Frame/Vertical Storage?
2.5m high to store up to 3.6m lengths
3.5m high to store up to 4.8m lengths
4.5m high to store up to 6m lengths
Standard Bay widths – 2700mm and 1350mm (Bespoke widths are available at no premium cost)
Single or Double Sided Racks with Divider Arms or Bow Dividers
Stack depths – 300mm to 900mm deep – compartment widths are infinitely adjustable
Optional Extras
Rack Divider Arms with ticket flags for pricing
Bow Dividers with clip-on ticket plates
Stock retention chains available as additional safety features
Centre of 3.5m and 4.5m high Racking Frames can be configured for Pigeon – Hole Rack storage up to a height of 1.8m for additional horizontal storage