Gondola Racking and Shelving offers the perfect solution for displaying a wide range of products in any Trade Merchandising area.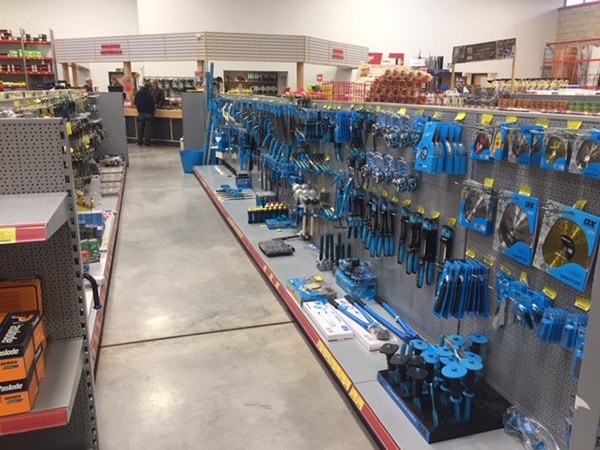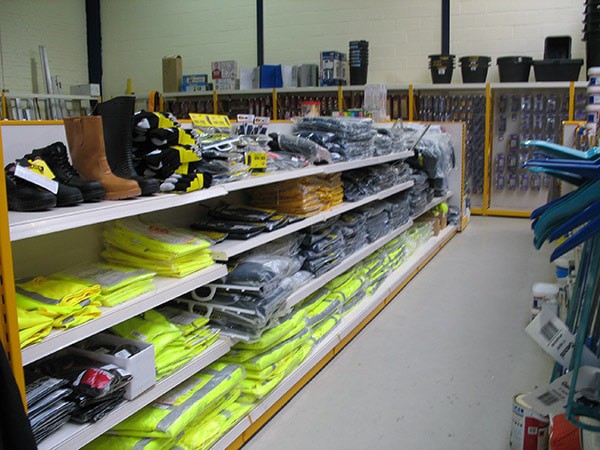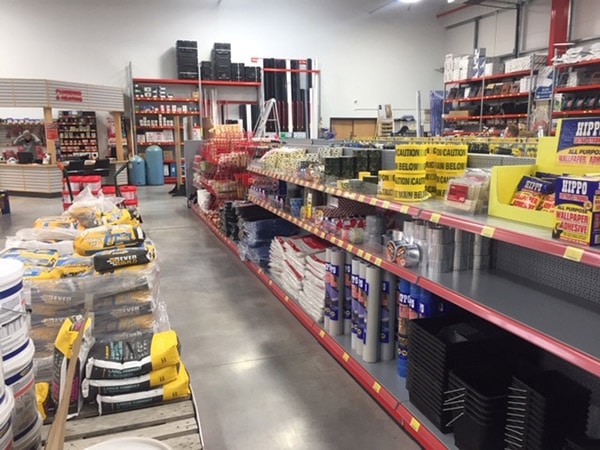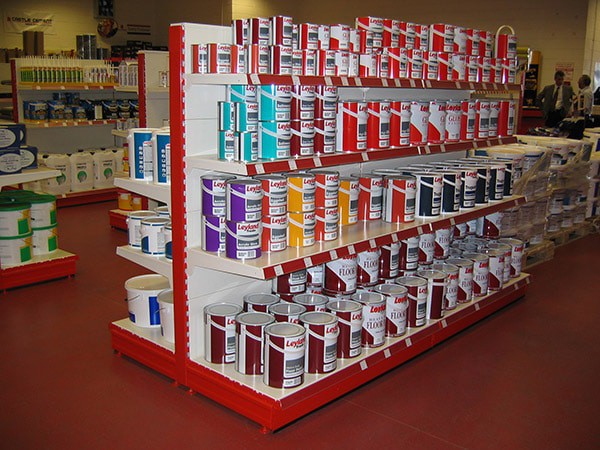 Where is Gondola Racking & Shelving most commonly used?
Traditionally utilised in all selection areas Gondola Racking and Shelving combines a smart visually clean, clear appearance with the flexible merchandising opportunities required for a wide range of products.
Gondola Shelving is generally utilised in a double – sided format but is also available as a single-sided option.
Aisles can be carefully configured to guide customers through merchandising areas in a designated format.
What are the features & benefits of Gondola Racks?
Rack columns are available in heights from 1000mm to 3000mm with base shelf depth ranging from 300mm to 600mm
Robust steel shelves available in widths of 600mm, 800mm, 1000mm and 1325mm with depths of 300mm, 400mm, 450mm, 500mm and 600mm
Back panels available in plain steel or perforated to accept pegs
A huge range of merchandising accessories to suit almost any product