Heavy Duty Racking Product Range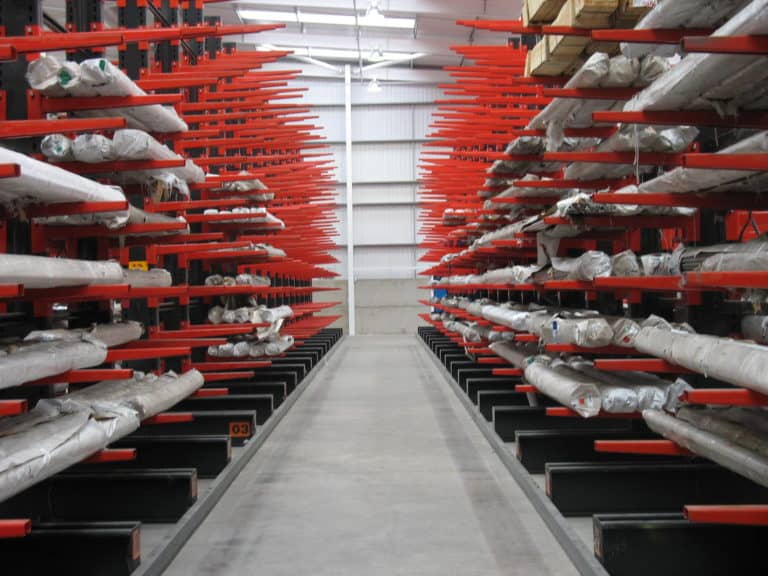 Finding the right design of Cantilever Racking provides you with a variety of safe storage options for storing long loads such as timber, metals or PVCu extrusions.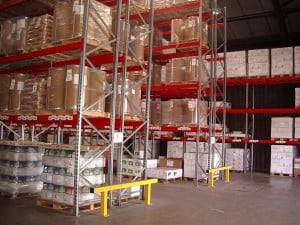 Stakapal's SR2000 Series Adjustable Pallet Racking offers a variety of storage solutions for practically any type of palletised products you may wish to store.
A-Frame / Vertical Storage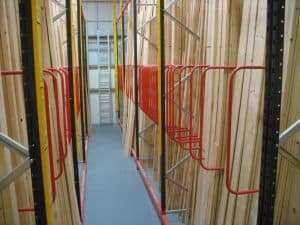 Single or Double Sided A-Frame Vertical Storage Racking is ideal for storing Timber, Metal or Plastic saving you valuable floor space.
Widespan / Longspan Shelving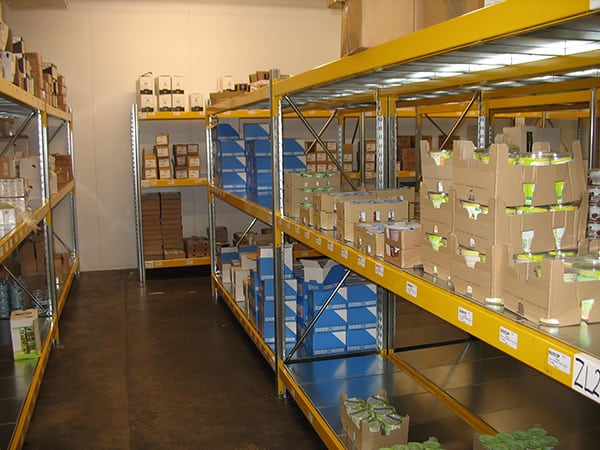 Stakapal's Widespan / Longspan Shelving Rack is a versatile design that is easy to assemble and can be quickly adjusted.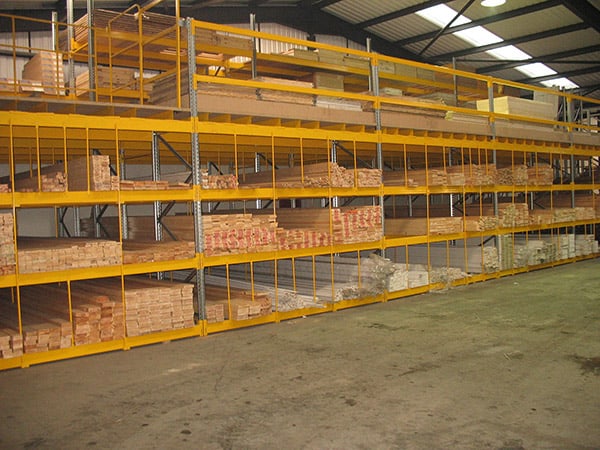 Stakapal manufacture Pigeon Hole Racking that is based on Stakrak SR3000 Series Adjustable Pallet Racking.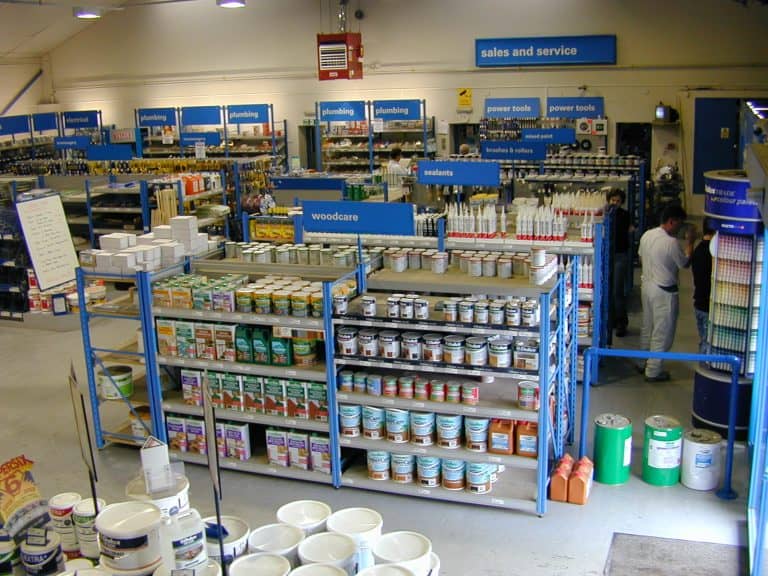 Stakapal's SR500 Series range of Shop Racking systems includes our Gondola Shelving Racks and Four Post Shop Racking.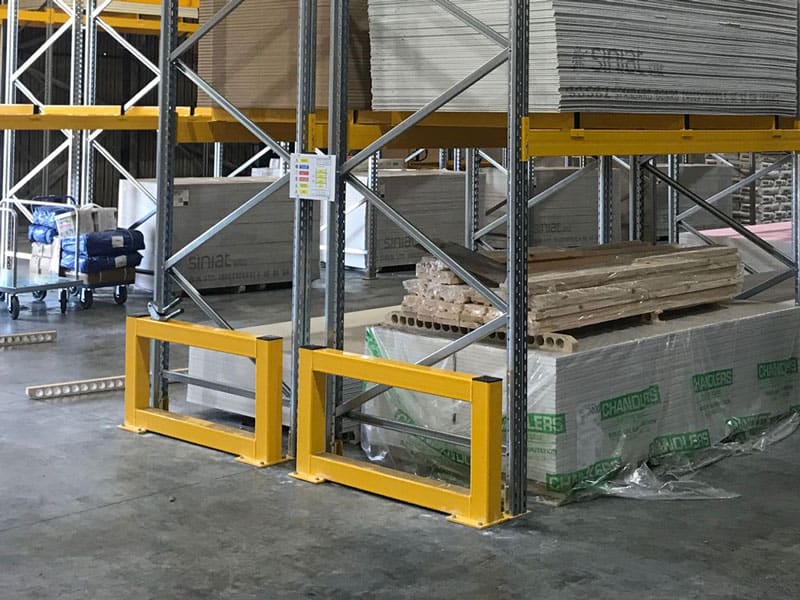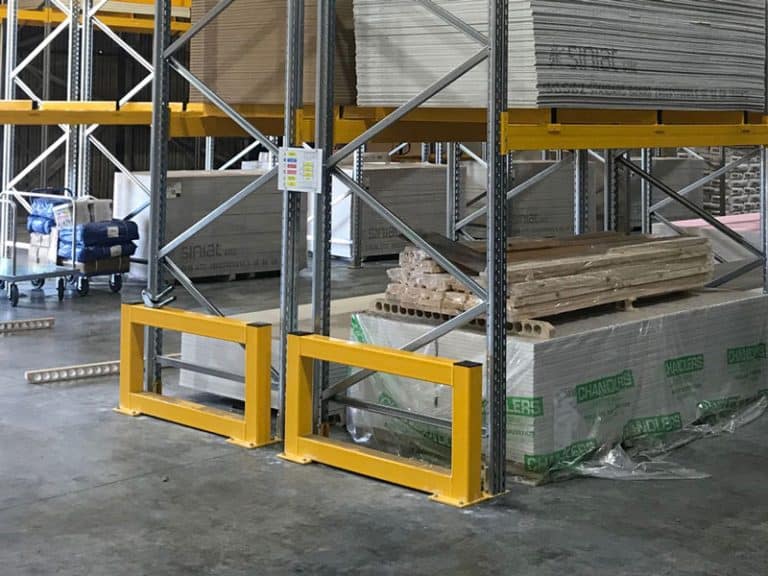 Stakapal manufacture a comprehensive range of Racking Protection products designed to help you to ensure that your Warehouse, Factory or Yard complies with the Health & Safety at Work 1974 regulations.