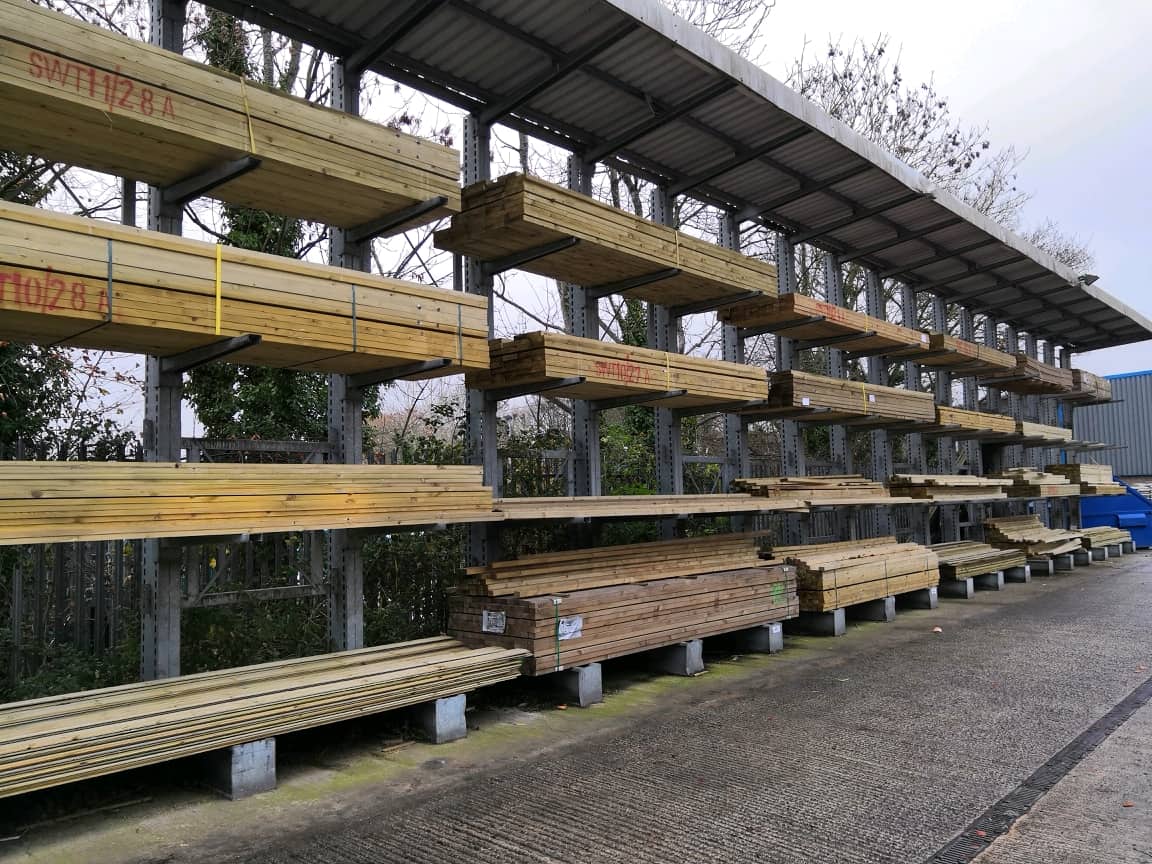 Stakapal manufactures a comprehensive range of durable Heavyside Building Racks including Plasterboard Racks, Cement Racking and Bagged Aggregate Racking. In addition our Shop Racking is suitable for any Builders Merchants Trade Merchandising area.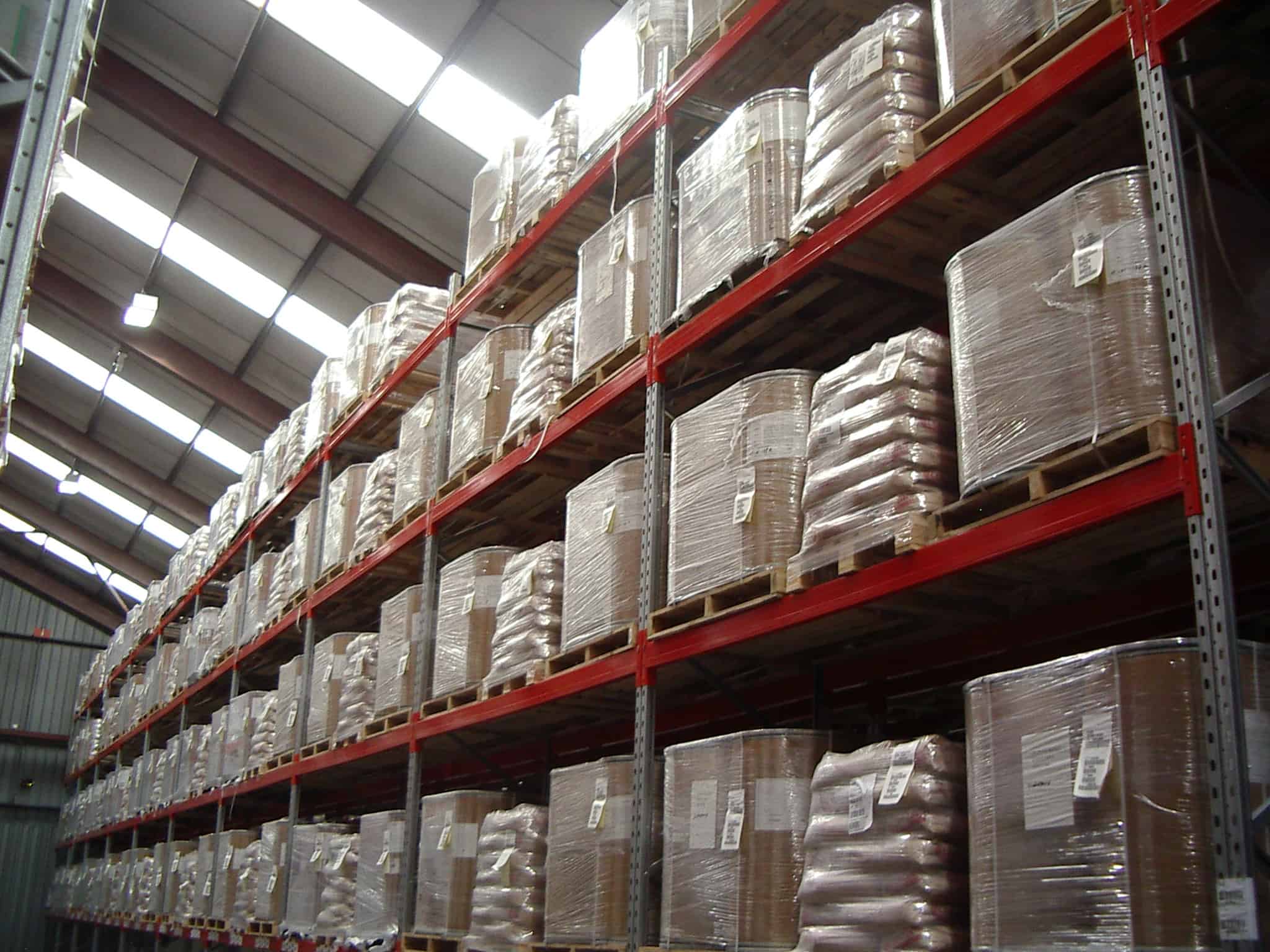 Stakapal's SR2000 Series adjustable pallet racking offers a variety of storage solutions for practically any type of palletised products you may wish to store.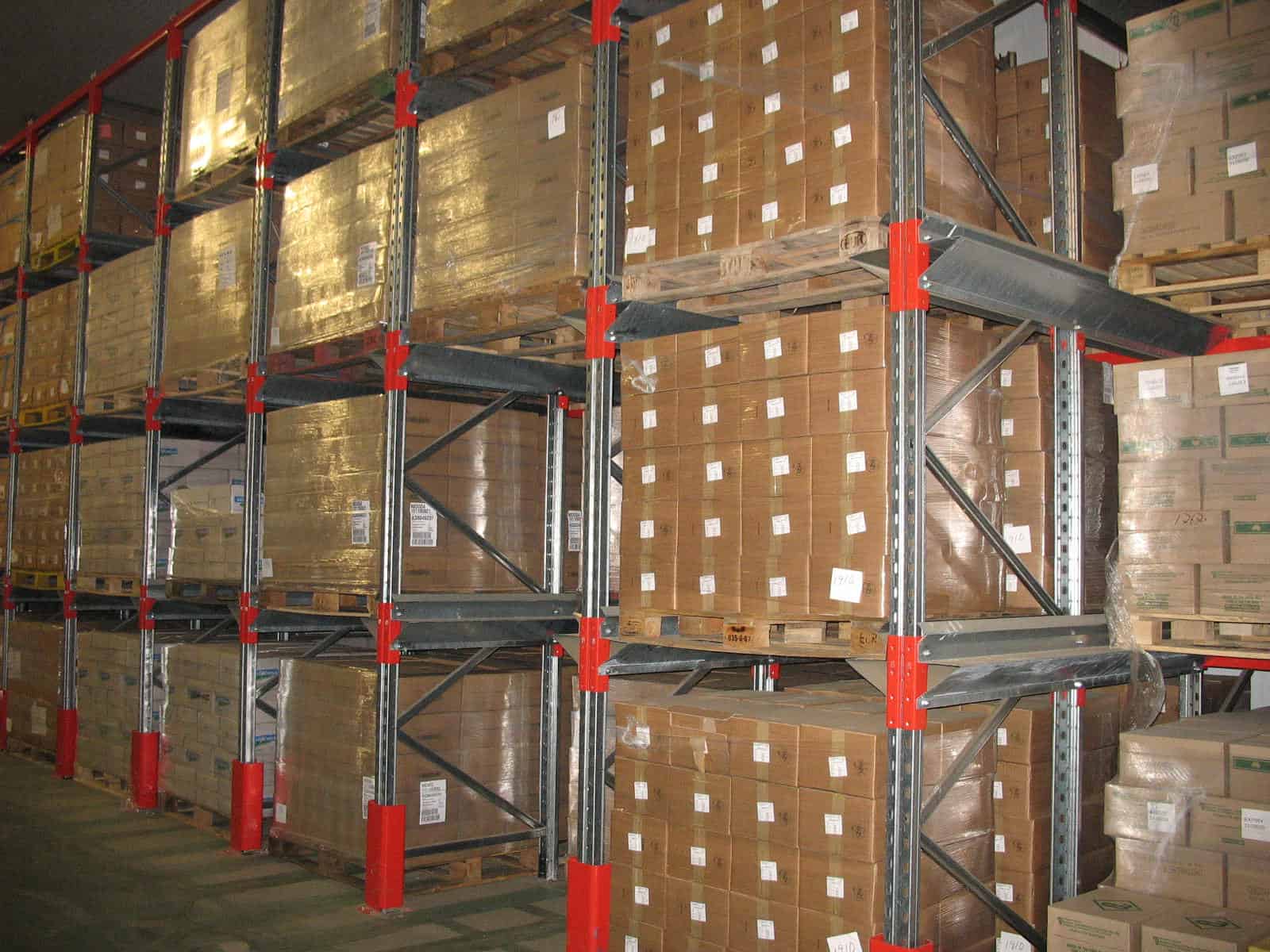 With over 52 years experience in delivering Food Racking solutions to the Industry, Stakapal have designed a variety of Pallet Racking options which are tailored to the very specific warehousing needs for food storage.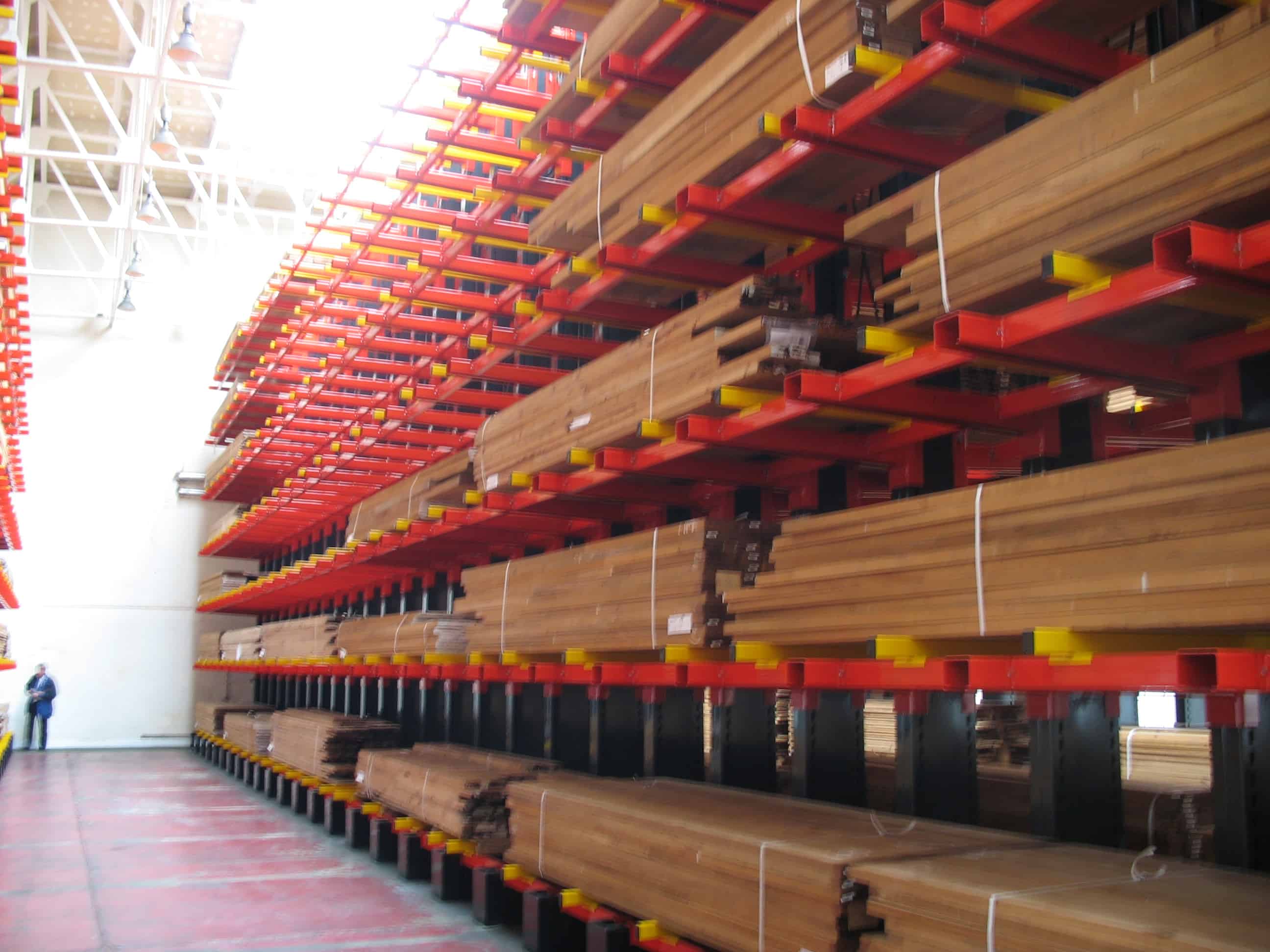 Stakapal have supplied the Furniture and Joinery Industries for over 52 years and our specialist engineering department are skilled at delivering racking solutions to this sector.
Kitchen, Bedroom & Bathroom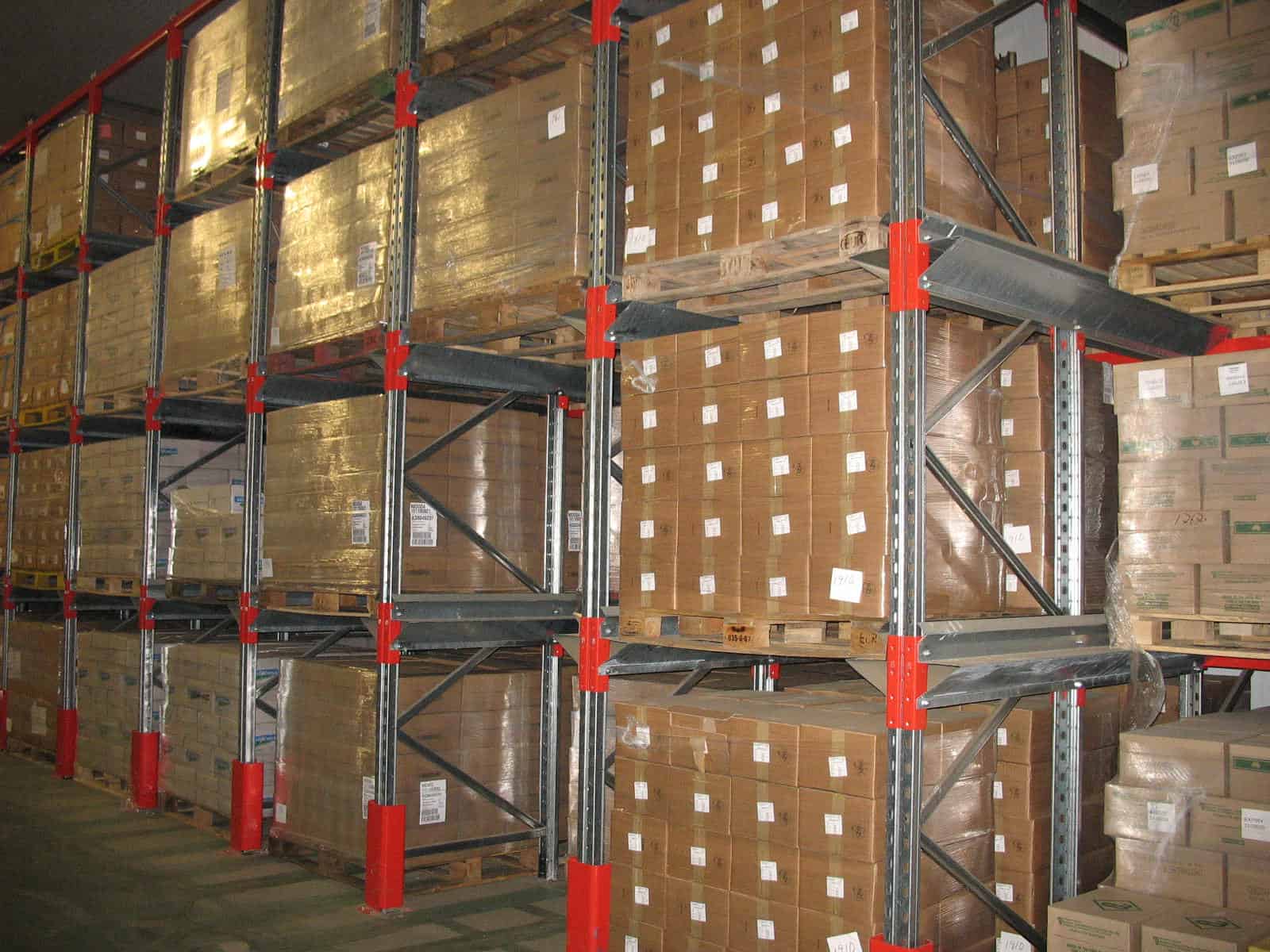 Stakapal have been manufacturing Worktop Racking, Panel Racking and Sheet Material Racks for the Kitchen, Bedroom and Bathroom Industry for many years.
Metals – Steel/Ferrous/ Non-Ferrous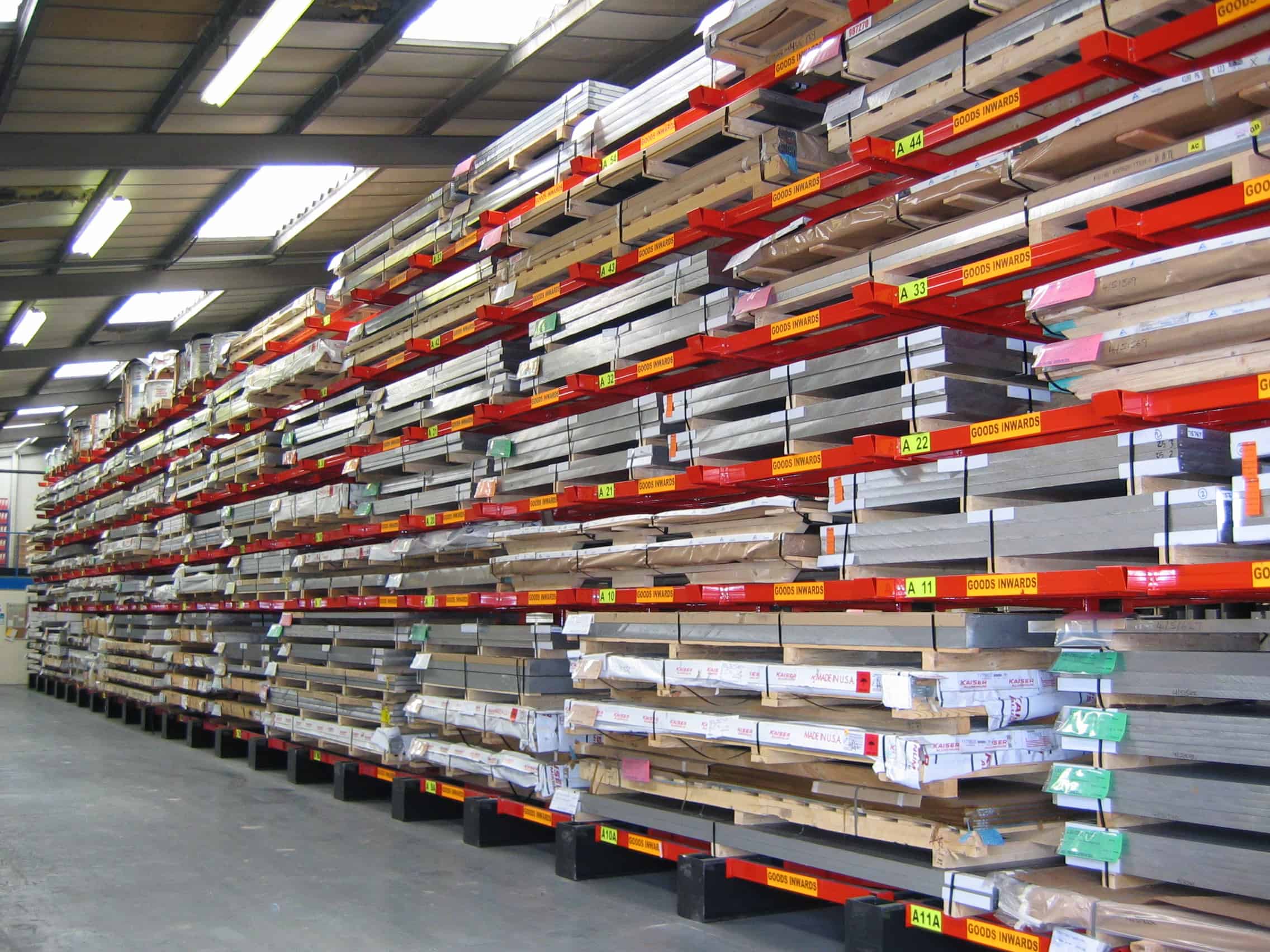 Stakapal's extensive knowledge of the Metals Industry means that no matter how challenging the problem.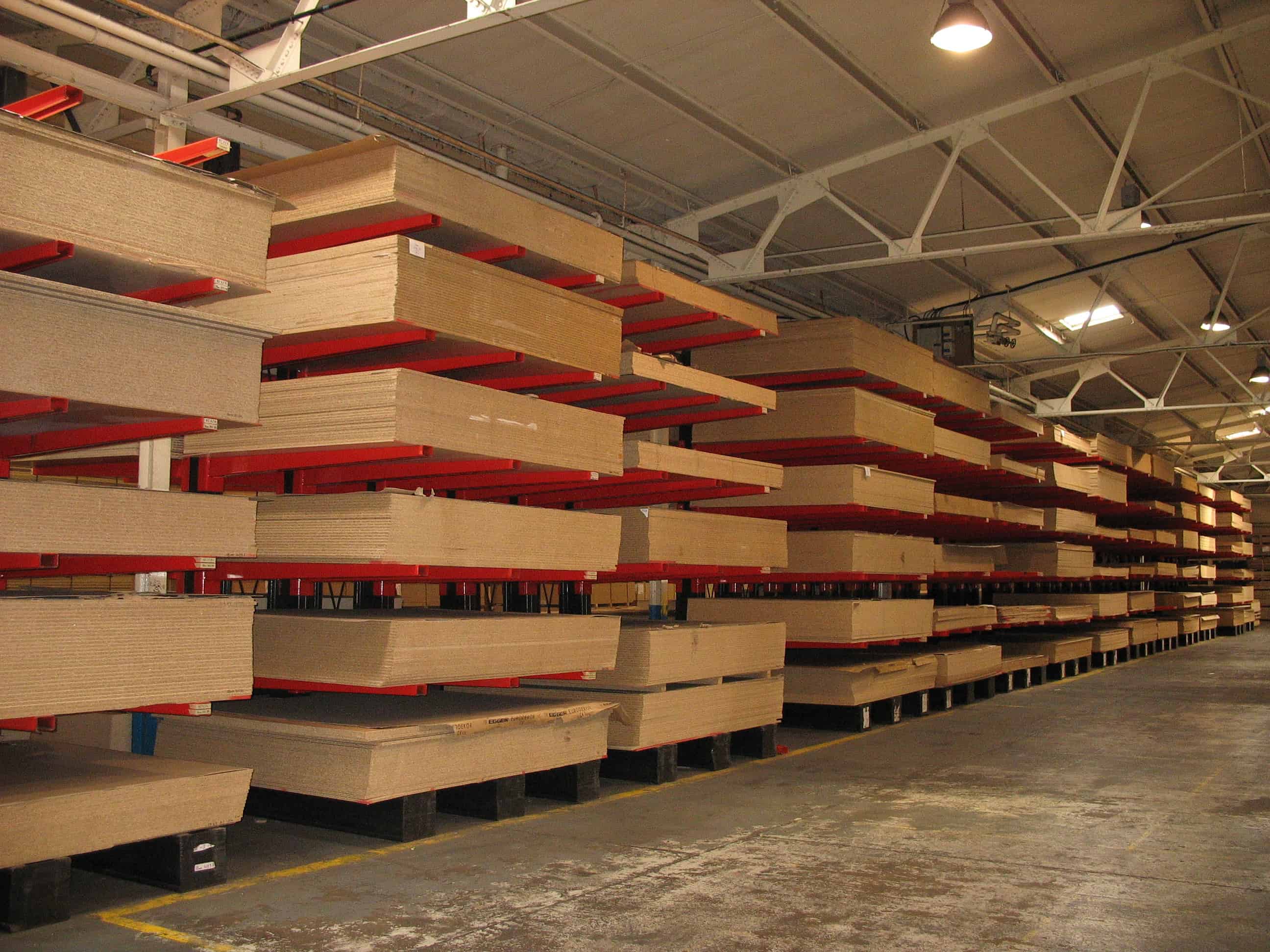 Stakapal Cantilever Racking is the most widely used storage product in the UK Panel Products Industry.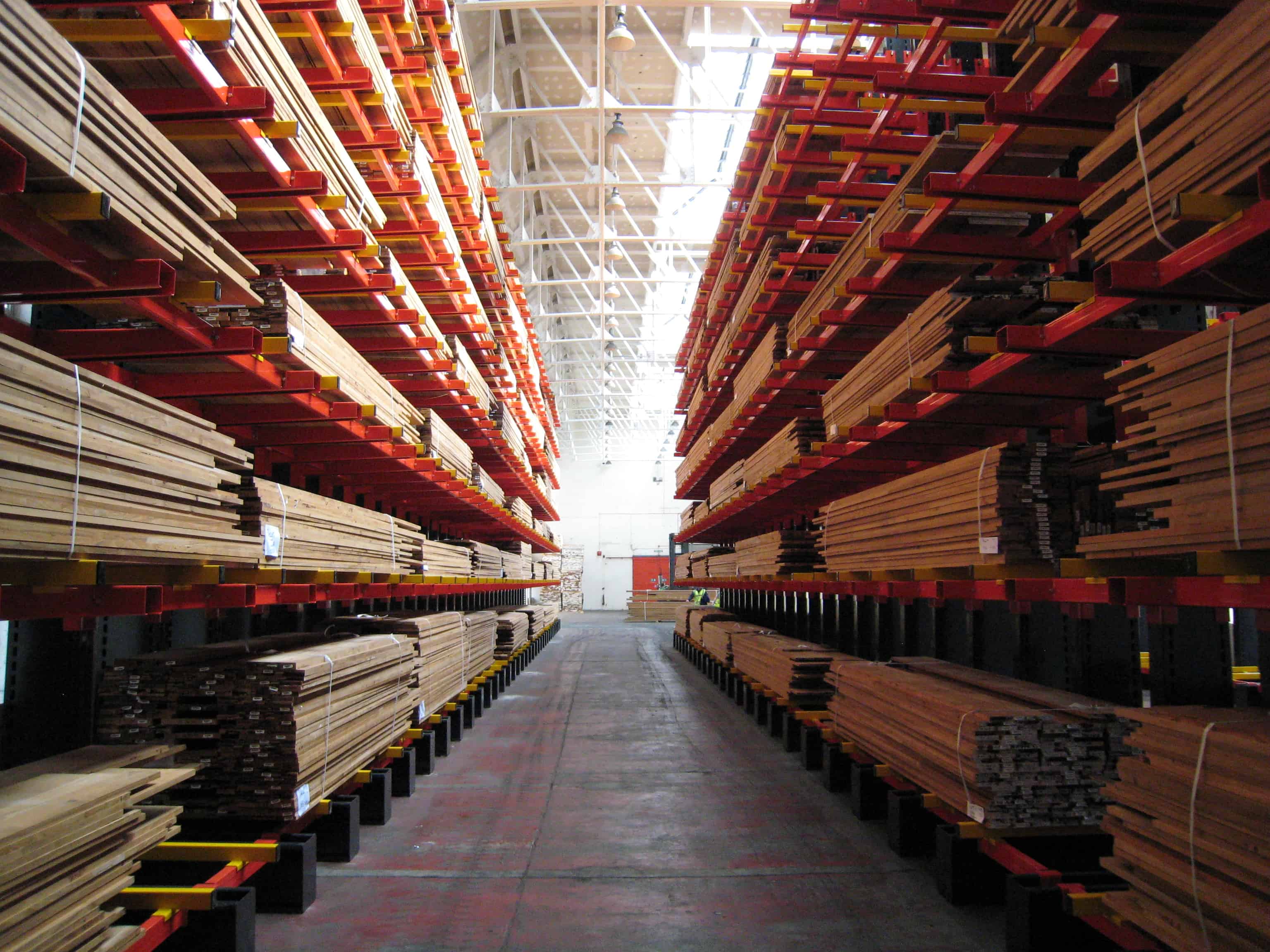 With over 52 years of manufacturing experience Stakapal are leading suppliers to the Timber Industry.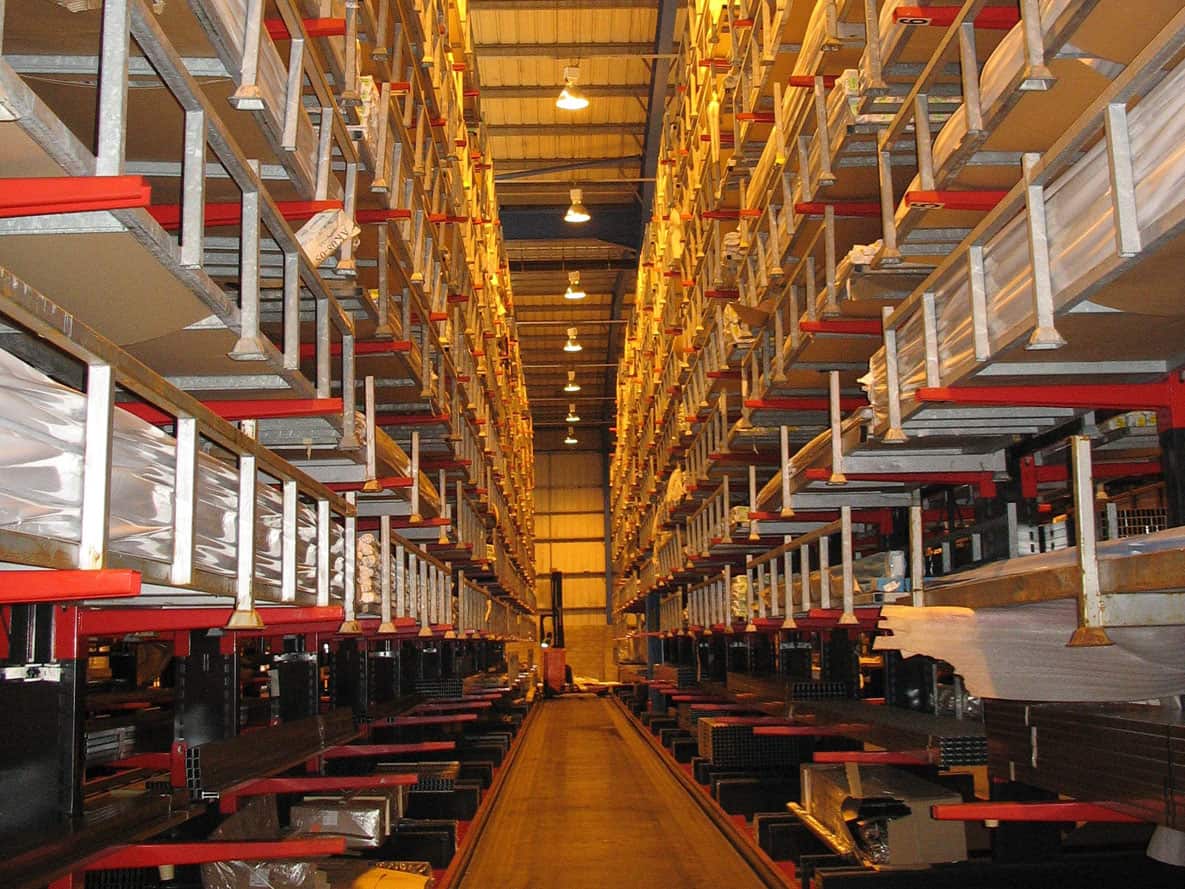 Stakapal have many years experience in the manufacturing, supply and installation of bespoke storage racking solutions to the Window & Conservatory Industry.