Do you know YOUR responsibilities?
Official Racking Guide Lines & Inspectors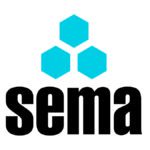 SEMA (Storage Equipment Manufacturers Association)
regularly publish technical information in the form of Codes of Practice and Guidelines for the manufacturing, installation and inspection of racking.
Stakapal's complete range is produced in accordance with the SEMA Quality Assessment Scheme which ensures independent checking of all design procedures and methods.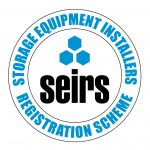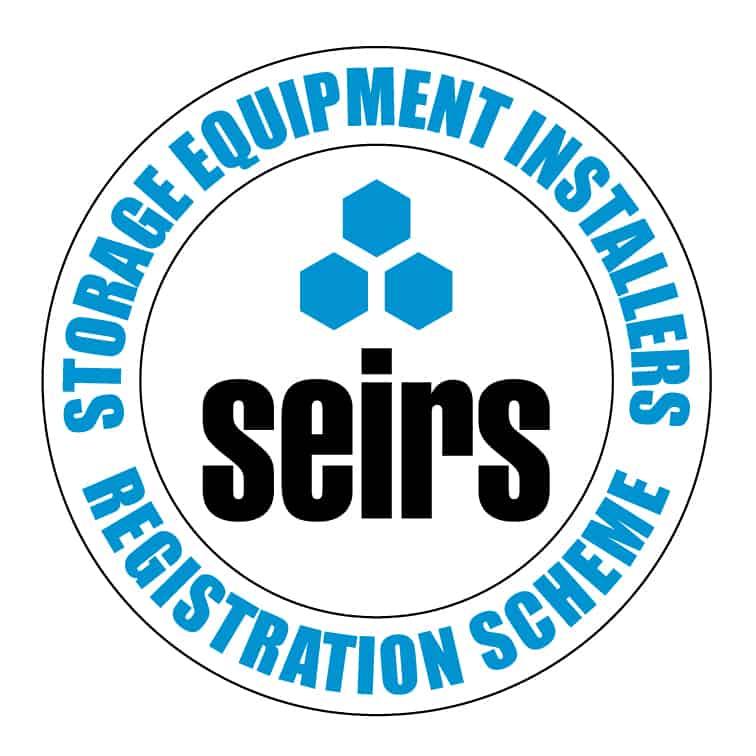 SEIRS (the Storage Equipment Installers Registration Scheme)
is the only national programme for installers which addresses the Health and Safety needs of the industry. All Stakapal installation teams have appropriate SEIRS qualifications and carry a unique SEIRS identity card that Site Managers, Health & Safety Inspectors, Customers and other officials may verify.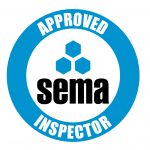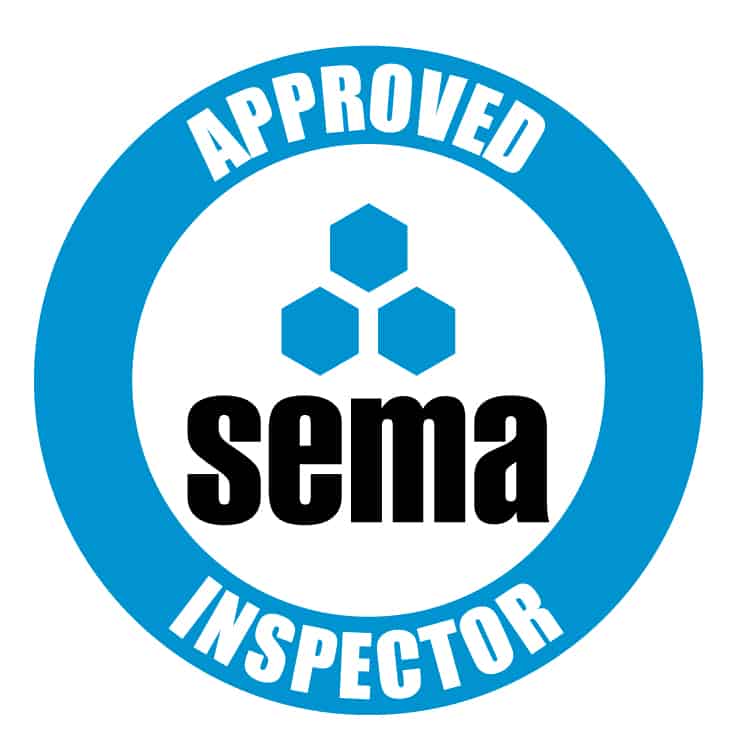 SARI (SEMA Approved Racking Inspector)
REGULAR INSPECTIONS ARE REQUIRED TO:
Prevent and minimize the effects of accidents
Maximise safety in the workplace
Comply with legislation eg the workplace Health & Safety Welfare Reg's
LEGAL COMPLIANCE REQUIRES:
An annual or bi-annual inspection by a technically competent person i.e. the SEMA Approved Rack Inspector (SARI)
The benefits of using a SEMA Approved Racking Inspector are :
Inspectors are trained and assessed to industry standards
Competent third party inspection of your equipment
On -going commitment to CPD
An independent report is provided
Identification of red, orange and green risks
Safety recommendations
Value for money
REMEMBER IT IS

YOUR

RESPONSIBILITY!
FOR HELP OR ASSISTANCE FROM STAKAPAL'S SEMA APPROVED RACKING INSPECTOR CALL US NOW ON 01543 278123