Crown Products is an established kitchen and bedroom manufacturer based in Kent. Stakapal has supplied Crown Products with racking for more than ten years. "As we have expanded our business and required additional racking", says the Company Director "we go back to them – we investigate others, but ultimately we always end up buying from Stakapal rather than elsewhere."
A key reason for this choice is because Stakapal is a UK manufacturer and as the director says "As a UK manufacturer ourselves we like to source home-produced products. The service they offer distinguishes Stakapal from other suppliers in the way that they have always been able to come up with the appropriate storage solutions."
He also goes on to say "Their expertise and experience within our market is second to none. This is complemented by their design and manufacturing capability and in-house installation crews who are all qualified through the SEIRS (Storage Equipment Installers Registration Scheme) ensuring a complete all-round service is provided from concept to completion."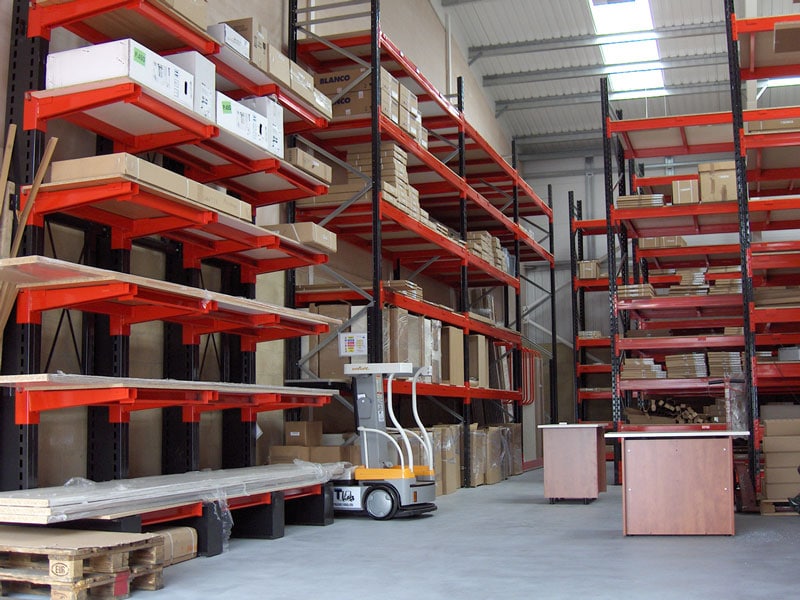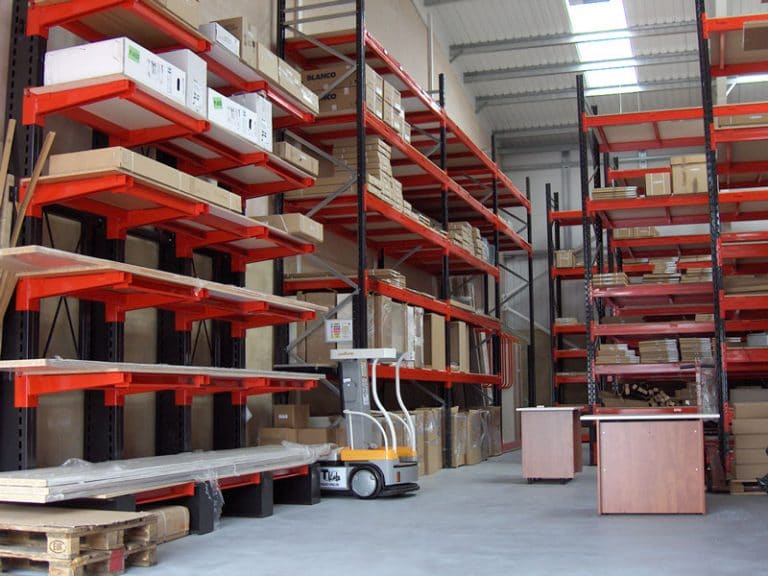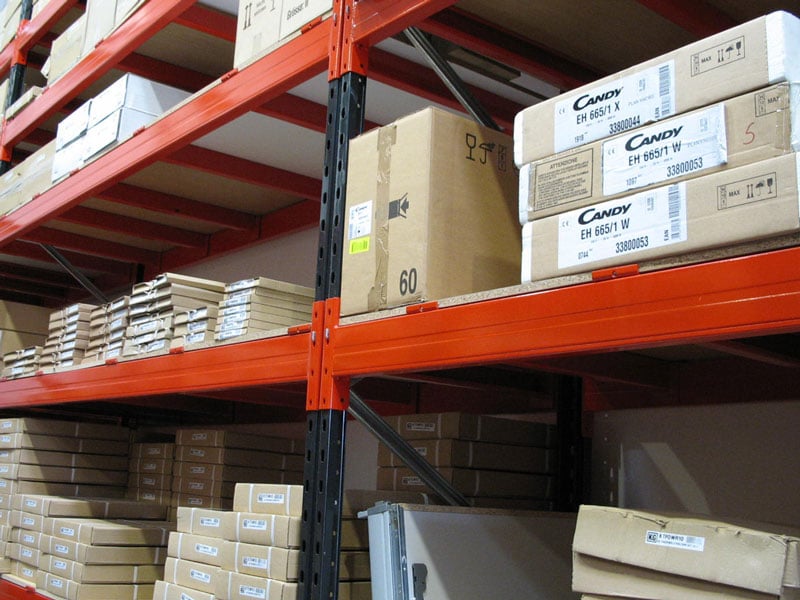 Stakapal's unique position within the UK storage industry is that it is the only company that manufactures both Pallet Racking and Cantilever Racking products, of which it is a UK market leader. Its engineering capability to rise to every challenge presented by Crown Products has earned it a loyal customer.
"Over the years we have built up an excellent long-term relationship with Stakapal. The first racking installation we purchased from them is still as good as new," says the company director. "As we have expanded, whatever we have needed has been made available. We are used to investing in capital equipment, and they offer long-term solutions rather than a short term fix."
Stakapal has been manufacturing for over 40 years and operates from its 72,000 square ft manufacturing facility in Cannock, Staffordshire, with an additional 2.5 acre site close by housing a 10,000 square ft purpose-built unit.